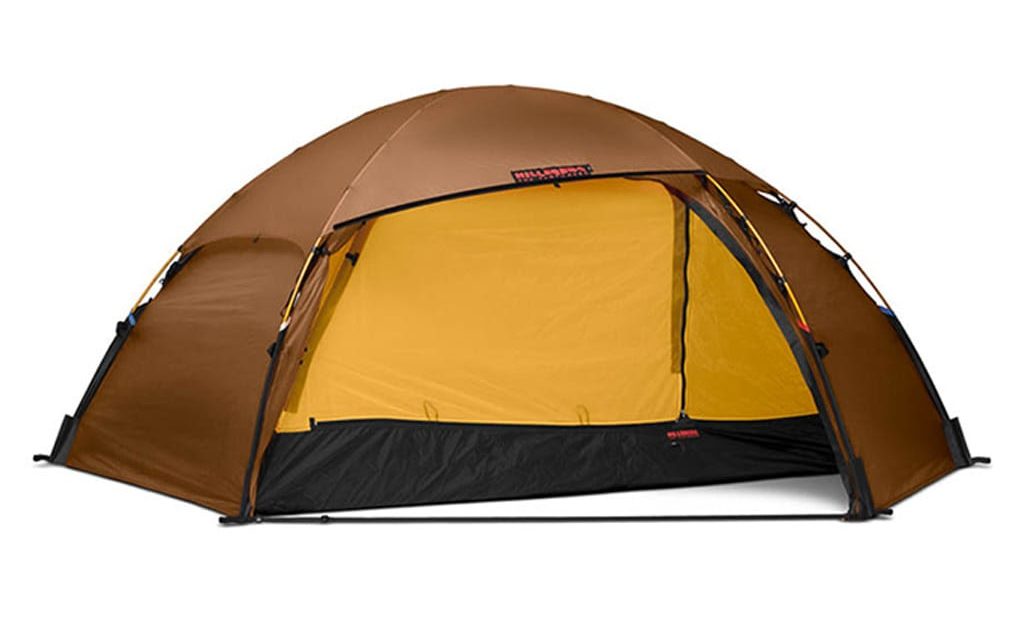 My tent and new mobile home! Why I'm in love with my Hilleberg Allak and the reasons I chose this particular model.
It's freestanding
I like the possibility of setting up the tent on all different surfaces like ok deep snow in winter, flat rocks or on small flat places in the mountains.
It's a Hilleberg
Hilleberg stands for quality. The swedish tentmaker produces one of the best, if not the best tents on the market. These tents are well thought out, are subject to hard quality controls and are well known for their robustness and durability. I like the fact the outer tent is attached to the poles and the inner is hanging on the outer tent. This way you can set up the tent in rain without the inner tent getting wet.
The Allak is a 3-4 season tent and has 2 vestibules. For this reason I do not have to worry about strong snow storms or ventilation issues.
It's a 2 person tent
If I'm on a hike or on a 1-2 week long bicycle tour I would probably choose a one person tent. As this tent is going to be my home for months / years, it's great to have a bit more space for all the panniers or especially when spending long winter nights in the tent.
I've chosen the color "sand" in terms of wild camping.